Europe Asia Economic Forum
Call For Papers:
As one of the EAEF's first initiatives in curating our own pool of policy researchers and talents, the Europe Asia Economic Forum is now inviting the submission of essays on selected topics of Canada-China relations, global economy and global politics. The global economy and politics are currently witnessing a period of rapid and immense change. The significant rise of global economic activities from the Global North to the emerging powers in the Global South has been signalling to be challenging the historically Western-dominated global political status quo. This transformation has been identified to be one of the most important in modern history and prompted considerable debates in academic and policy circles around the world about the agendas of the emerging powers and the consequences of their rise. The EAEF aims to present the general public with a variety of analysis on the current and future state of the global economy and politics through the lens of public, economics and foreign policies. The selected top authors will receive a cash prize, as well as the opportunity to present their papers to an audience and a panel of experts at an upcoming EAEF event in 2021.
Read More
Future of Canada-China Relations after the Release of Meng Wanzhou and the Two Michaels
Date:
Thursday, September 30
Hosting Partners:
Europe Asia Economic Forum
Event Objective:
In this panel hosted by EAEF, speakers will explore the astonishing resolution of the cases of Meng Wanzhou and the release of Michael Kovrig and Michael Spavor, the latest Canadian federal election, and their impact on Canada-China relations, with a focus on the medium to long term prospects of bilateral economic and trade ties. We will also feature your questions to the panel with a designated Q&A period.
Event Info
Xi Jinping's 'Major Country Diplomacy:' A Paradigm Shift?
China's diplomacy has undergone a sea of changes under Xi Jinping's rein. But there is no consensus on the nature, scope, essence and direction of these changes. This article aims to explore both the changes and continuities in Chinese foreign affairs under the Xi Jinping leadership through the lens of his recently much-advocated formulation of 'major country diplomacy with distinctive Chinese features'.
Read More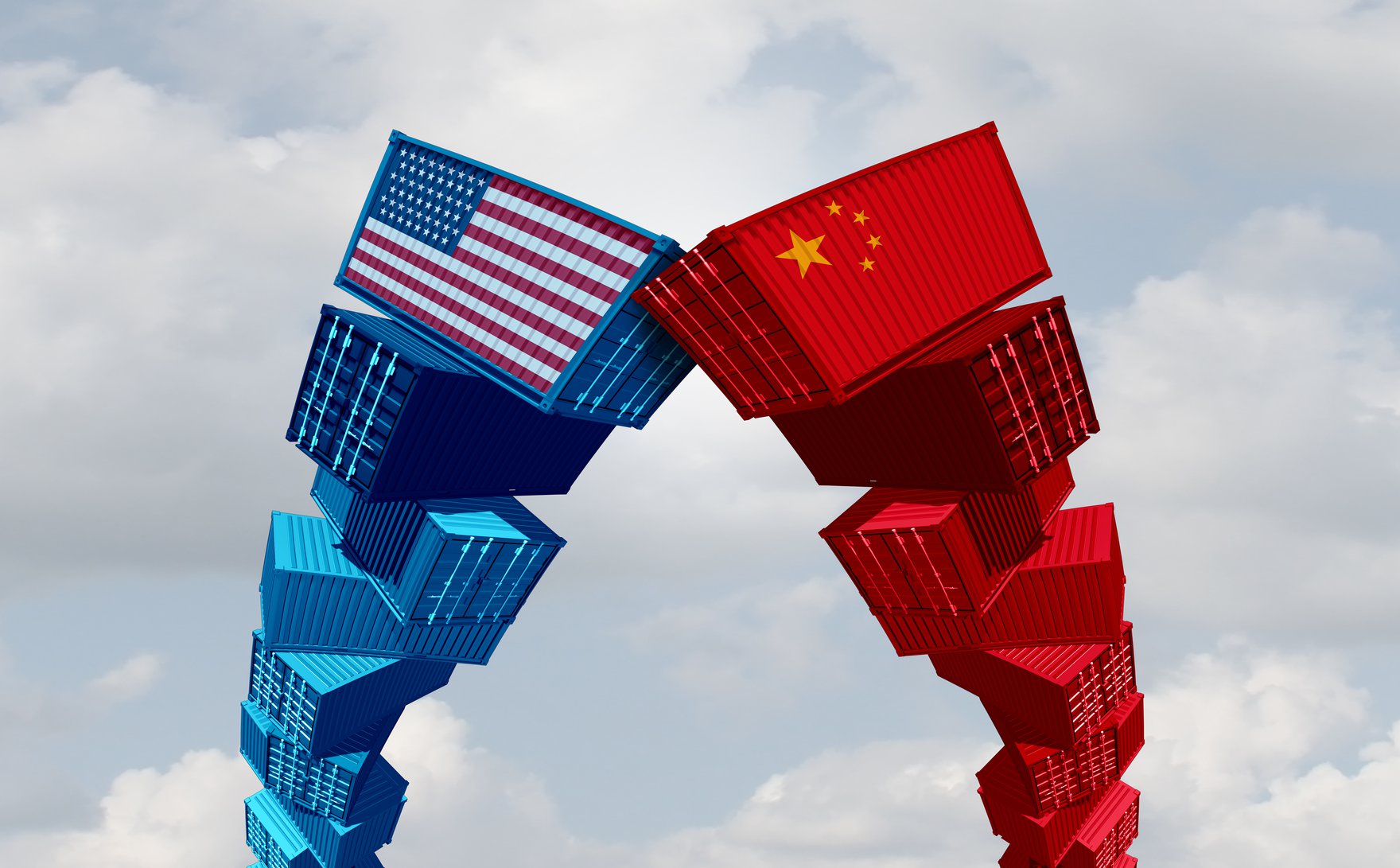 Periphery Diplomacy: Moving to the Center of China's Foreign Policy
An important event which largely evaded world attention took place in Beijing on October 24–25, 2013. In what was an unprecedented first, the Chinese Communist Party (CCP) convened a foreign policy work conference specifically on the theme of China's periphery diplomacy (周边外交). Participated by, among others, the Politburo standing committee, members of key Central Committee organs, members of the Leading Small Group on Foreign affairs, and senior diplomats, it was the second high-level CCP meeting on foreign policy since 2006 and the first specific forum on periphery diplomacy since the People's Republic of China's (PRC) establishment in 1949.
Authour: Jianwei Wang, Hoo Tiang Boon
Read More
美国政治︱拜登开局:爱拼才会赢?
美国有个政治传统,各方尤其是媒体会在新总统执政百日之际,对其在内政外交上的表现做一番评估。这个传统的起点是富兰克林·罗斯福,在1933年3月9日到6月16日,也就是他执政的头100天里,罗斯福通过大刀阔斧的改革,终结了"大萧条",并为其影响深远的"新政"奠定了基础。 对美国总统来说,执政100天具有重要的象征意义。这也是为什么乔·拜登选择在4月28日,也就是他执政百日的前夜,首次向国会两院联席会议发表讲话,彰显其政绩。
Read More
中美关系︱拜登对华政策:没有特朗普的"特朗普主义"?
2021年1月20日,美国第四十六届总统拜登宣誓就职,美国政治翻开了新的一页。但是在特朗普(Donald J. Trump)政府治下遭受重创的中美关系能否如中国外交部长王毅所希望的那样"辞旧迎新"呢? 按照美国的政治传统,政党轮替往往会导致美国内政、外交政策的重大改变。拜登上台之前,也有人预言他执政后会"重置"(reset)中美关系,将如自由落体般下坠的两国关系拉回稳定合作的轨道。 虽然拜登执政才百多日,其对华政策的面纱还没有完全揭开,但是到目前为止他的言行已经表明,拜登政府对于特朗普对华政策更多的是继承,而不是扬弃,是"新瓶装旧酒",而不是"另起炉灶"。
Read More